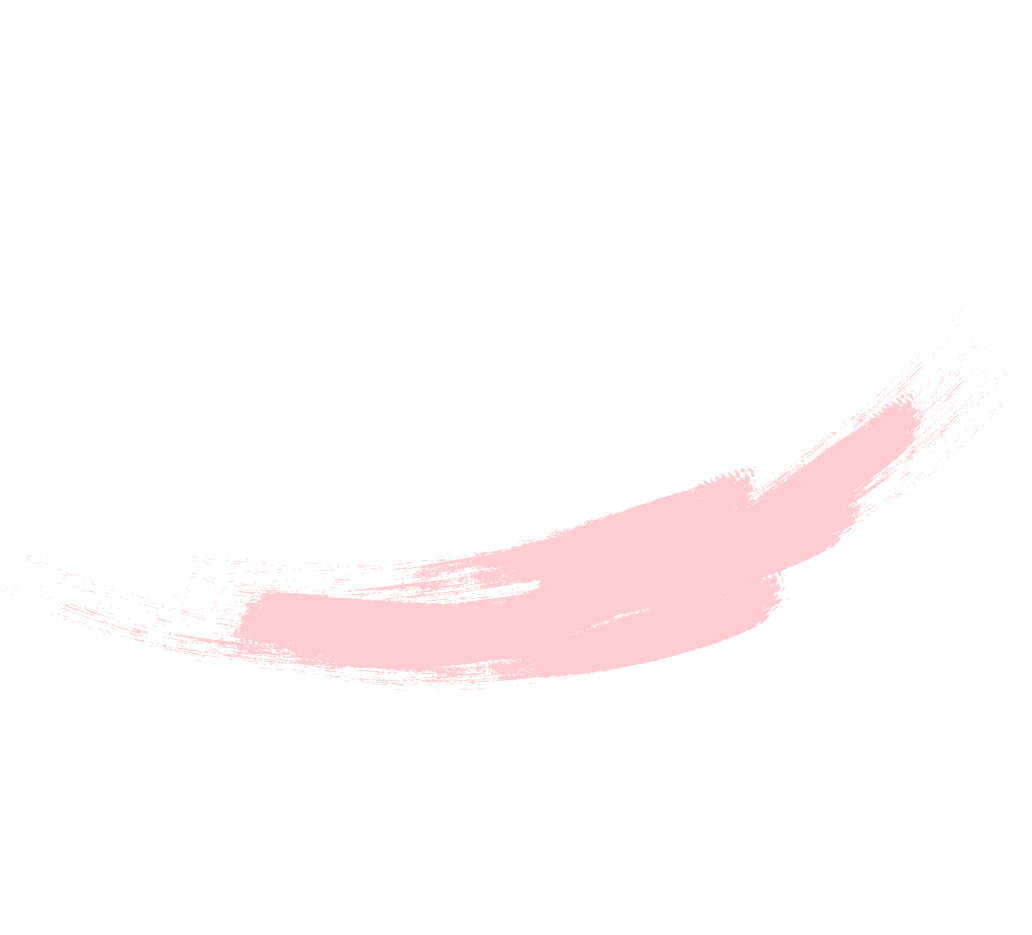 6 theses on Entrepreneur Fund membership
Dare to venture – you can rely on us for security
Dare to venture
Unemployment may seem like a fairway thought for many entrepreneurs. But entrepreneurship always involves risk-taking: about every second business terminates its operations within 5 years after establishment. 
If you are working as an entrepreneur, you should insure yourself for the  case that you would be required to discontinue your business. By joining the Entrepreneur Fund, you can ascertain income-related unemployment security in case you would become unemployed.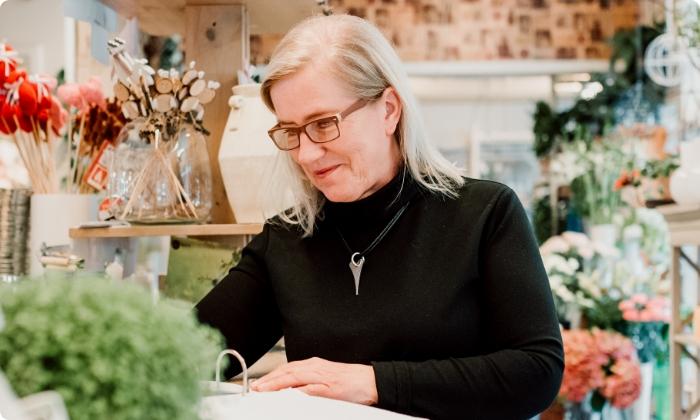 For whom is the Entrepreneur Fund intended?
Entrepreneurs can join  the Entrepreneur Fund regardless of branch of industry or company form. But most importantly, you must be considered an entrepreneur as provided for in the Unemployment Security Act to qualify for membership.
In other words, you can become a member of the Entrepreneur Fund provided that you are an entrepreneur, and the annual work income which your pension insurance (YEL, MYEL or TyEL) is based on is at least € 14,088  in 2023. 
What are benefits of being a member of the Entrepreneur Fund?
The Entrepreneur Fund pays income-related daily allowance to its unemployed members.
 You must be a fund member in order to qualify for income-related daily allowance. Even at minimum level, this allowance is € 168 higher than the unemployment compensation you would be paid by Kela.
You can be paid a daily unemployment allowance for a maximum of 300, 400 or 500 days, 5 days per week.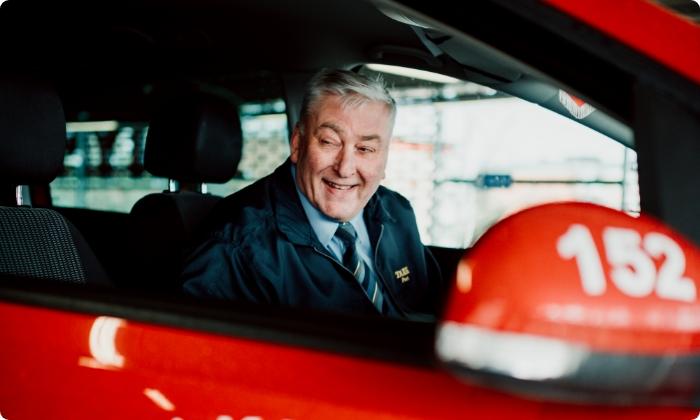 When are entrepreneurs entitled to income-related daily allowance?
You are entitled to income-related daily allowance if you have been working as an entrepreneur and you have been a member of the Entrepreneur Fund at least 15 months in the course of the latest 48 months. Your pension insurance must also have been in force at least at minimum level, 
€ 14,088 per year (2023 level). Sales profit periodisation may postpone the start date of daily allowance payments.
Your business operations must also have been terminated or your employment with the company must have ended. 
Income-related daily allowance can be paid at most until you turn 65 years.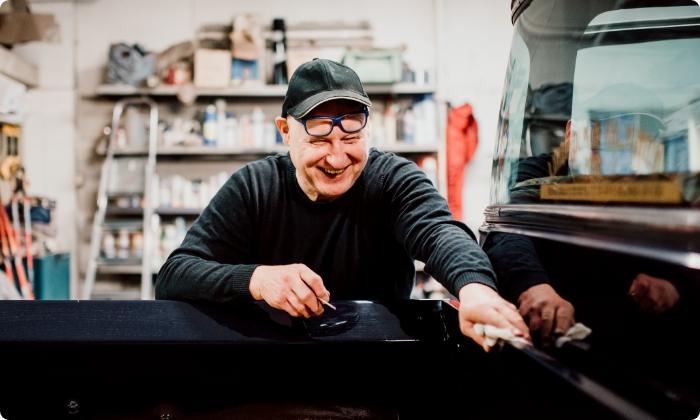 How do I select my insurance level?
When you join the Entrepreneur fund you must select your insurance level yourself. In 2023, your insurance level must be at least € 14,088. Your maximum insurance level equals the annual work income, which your pension insurance is based on.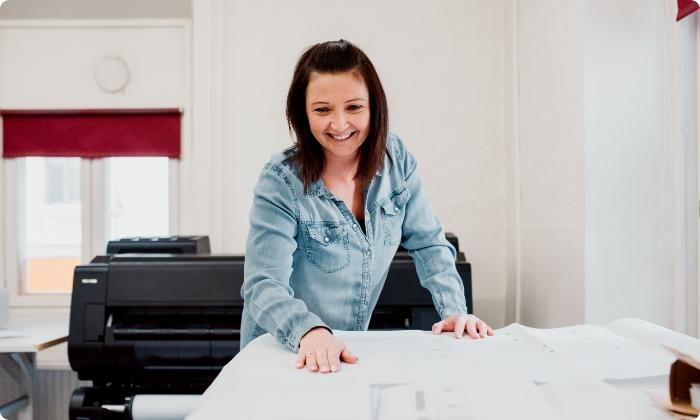 What is the cost of membership?
Fund membership fees are based on selected insurance levels. In 2023, our tax-deductible membership fee is below € 15 per month at minimum level.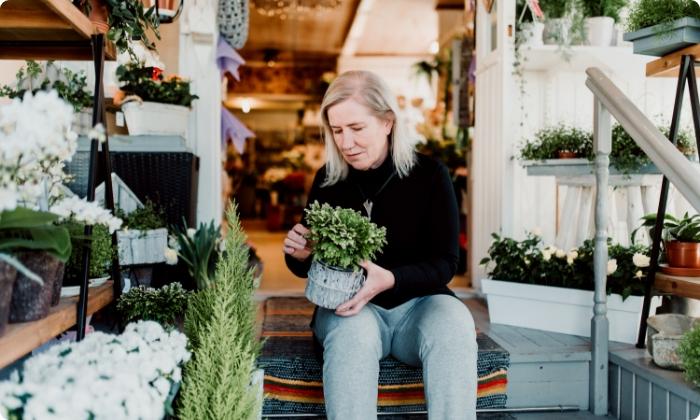 I wish to sign up for insurance with the Entrepreneur Fund
I wish to calculate the amount of my daily allowance and my membership fee
Select daily allowance type and number of children on the menu. Enter your selected insurance level (€/year or €/month), e.g. 14088. If needed, enter other salary benefits payable to you during your daily allowance period. Enter tax withholding percentage using format xx.xx, e.g. 26,50. When you have completed all fields needed, push CALCULATE.