Entrepreneur Fund membership fees remain unchanged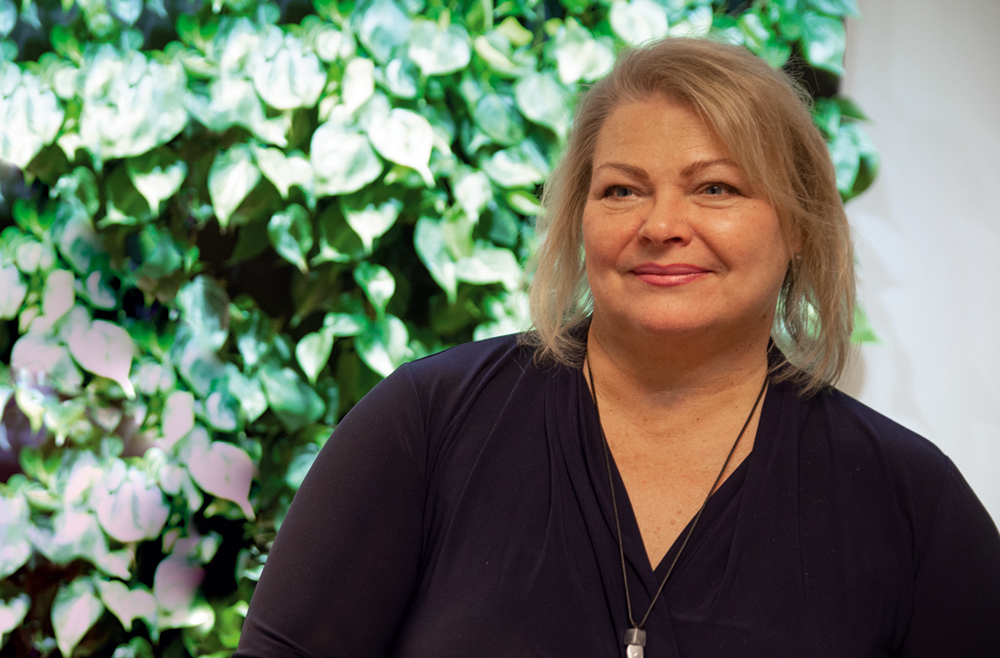 There will be no change in the Entrepreneur Fund's membership fees next year, even though the fund does expect benefit expenses to go up as a result of the prevailing uncertain global situation. Our membership fee is 2,1 % of the share of your annual work income exceeding € 5,800.
According to Fund Manager Merja Jokinen, it is possible to keep membership fees unchanged since the fund has taken measures to assure its strong financial position.
"We have been working systematically to enhance the fund's solidity to a level where a surprising unemployment growth will not put pressure on increasing membership fees in the short term. We are happy to be able to keep our current membership fee levels in this uncertain global situation", Merja Jokinen says.
According to Merja Jokinen, unemployment among Entrepreneur Fund members has declined to a remarkable extent as compared to last year.
" In October, the Entrepreneur Fund paid income-related daily allowance to 651members, i.e., the unemployment rate among our members was 2,3 %. In October last year we paid daily allowance to 860 members. Even though we have not yet had any information to suggest more challenging conditions for entrepreneurial work, I do look into next year with some concern. High inflation, increased interest levels and electricity prices, as well as declined consumer confidence, have traditionally been signs of recession. Next year, we expect our benefit expenses to increase about 12 % compared to this year", Merja Jokinen says.
The Entrepreneur Fund's membership fee is an annual fee to be confirmed annually by the Financial Supervisory Authority. In 2023, the minimum work income (Entrepreneurs' annual YEL/MYEL work income or partial company owners' annual TyEL salary) to meet the work requirement for entrepreneurs is €14 088 per year. On this income level, the tax-deductible membership fee will be € 174,05, i.e., € 14,50 per month next year.