Jarno Ankerman nominated bravest entrepreneur in Finland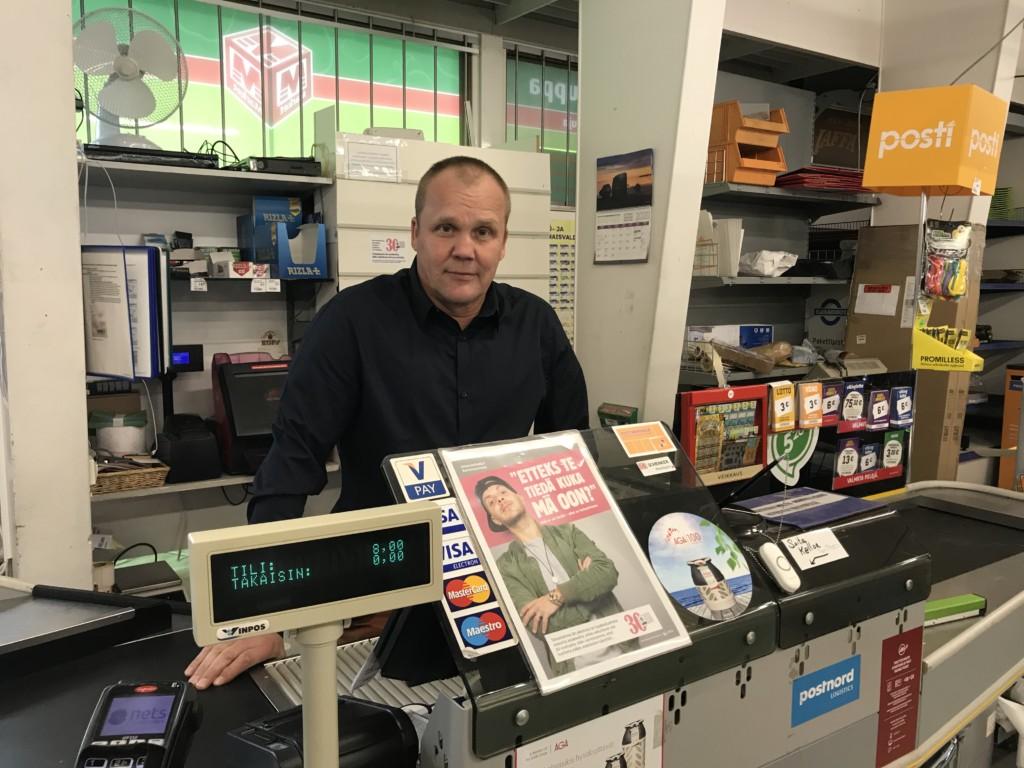 In July, the Entrepreneur Fund arranged its fifth on-line competition to identify the bravest entrepreneur in Finland. Multi-talented Janne Kataja, also known as the funniest guy in Finland, acted as a figurehead for this on-line competition. For Janne Kataja, entrepreneurship is a way of life.
According to Merja Jokinen, Fund Manager, the competition aimed at identifying a persistent toiler – one who does not give up, wear out or listen to depressing opinions expressed by sceptics.
Merja Jokinen thinks there is bit of creative madness and typically Finnish resilience in every entrepreneur.
– This corona time has shown how important entrepreneurs are for our community. As a result of all whirlwinds of change we have recently experienced globally and in work life, entrepreneurs have been required to show even more courage to take risks and to carry out their own broad-minded business ideas. We collected a record number, almost 300 votes, this year. Today, we have congratulated our winner, village storekeeper Jarno Ankerman from Luhanka, in charge of his store Luhangan Kyläkauppa Oy.
– Jarno has turned his village store into an actual service center, which has had an immense impact on the community of just short of 700 residents, says Merja Jokinen.
Winning the contest came as a surprise for Jarno Ankerman. He was aware of the competition, but never thought he would have a chance to step out as the bravest entrepreneur.
– I thought like who would possibly vote for me, but when I heard I had been selected as a winner, and with a landslide victory, too, it certainly felt great. It is really important that an entrepreneur from a small community can win as well, says Ankerman.